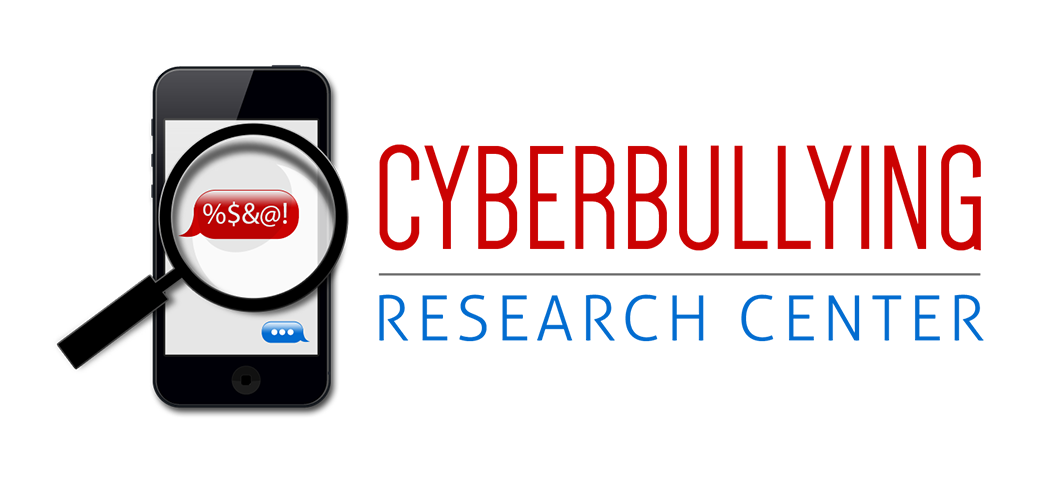 Recently, we've received calls and inquiries about "sexting" and the Jesse Logan case, and so I thought we'd discuss the matter here. For those looking for an official definition, we characterize "sexting" as "the sending or receiving of sexually-suggestive or explicit text or pictures via one's cell phone." Anecdotally, it seems that the phenomenon is growing in frequency and prevalence, and has garnered a significant amount of attention in the last month due to the publicizing of Jesse Logan's suicide in July 2008. In that tragic situation, the 18-year-old girl took her life after an ex-boyfriend circulated nude pictures of her to a large number of their high school peers. What is interesting is that Jessie contacted the media after the incident about the harassment, but nothing substantive was done in response by any authority figures. Two months later, she committed suicide after suffering scholastically and relationally on account of the humiliation and abuse she received from classmates. Eight months later, we are seeing more cases of law enforcement and district attorneys coming down hard (with child pornography convictions) on youth or young adult males who circulate pictures of their underage girlfriends (or ex-girlfriends), and some would argue these convictions are overkill, outside of the original intentions of legislators who formulated the laws, and a double standard that unfairly punishes minors for what adults sometimes do with impunity. Others believe that such strict interpretation of the law (where it is a felony to take, send or keep any sexually-explicit image of a minor) is necessary in order to prevent tragedies like the Jesse Logan case.
I talked to a school administrator today who underscored how big of an issue this was in their district, gave some suggestions as to what could be done – and when schools could step in and confiscate and search cell phones of students for evidence. We believe schools (and parents) should at this point emphatically stress to youth that sending, receiving, or storing sexually-suggestive pictures on their phones is extremely risky and could lead to criminal prosecution. They should also underscore the importance of never taking and sending these types of pictures of themselves to anyone – even those they trust – because of the ease with which they can be forwarded or shared with others (friends, acquaintances, and strangers). Finally, educators should remind youth that they will work closely with law enforcement should this behavior occur among the student body. Teens must realize beyond a shadow of a doubt that the act is not worth the pain, humiliation, and penalties that will likely result.
With regard to hard empirical data, the National Campaign to Prevent Teen and Unplanned Pregnancy and Cosmogirl.com recently conducted a survey of over 1200 youth which found that 22% of girls and 18% of boys have electronically sent or posted nude or semi-nude pictures of themselves. We are currently studying the phenomenon and will share our findings as soon as possible. I'd be interested to hear what you have experienced in your district or within your organization, and how you've responded. Justin and I will chime in to follow up as well.